Efficient software solutions
Whether you need to build your software solution from the ground up or you need to optimize your current industrial process our team of engineers will help you out.
We provide efficient software solutions for stand-alone quality control applications, feeding and welding systems, laser control and general assembly lines.
No matter you need efficient software solution for simple system or you need solution for complete industrial process we will construct it to meet your requirements.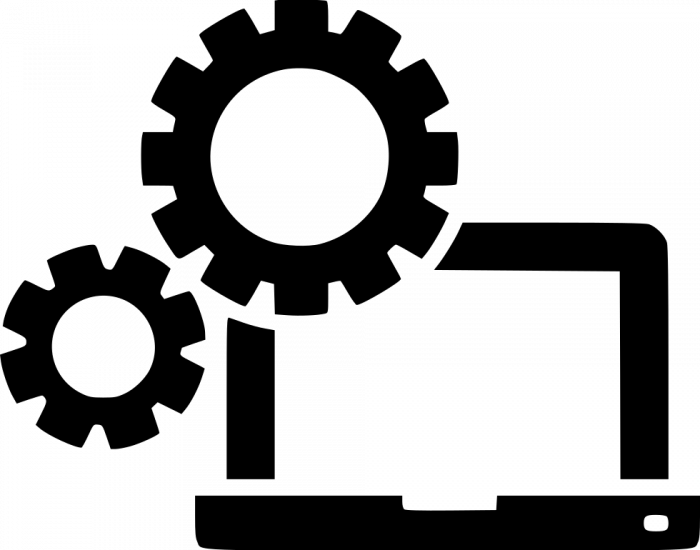 Design, development, implementation and commissioning
Tackling the problem of developing the workflow of industrial process can sometimes be demanding and exhausting especially in complex systems with a lot of industrial equipment.
In such situations you can get help from our engineering team with working experience in Jaguar Land Rover, Ford and other reputable automotive industries which can lead your solution from initial idea to flawless running of complete process.
Innovative technological solutions
Sometimes for enlarging your production it is not necessary to do anything drastic, you just need to approach the problem with some new, innovative solution.
Our team of young and competitive engineers are always up to date with new technologies which enables them to see a problem from multiple perspectives and come up with best solution for your industrial process.

Let us help you improve your business.
Tell us about your project.